10 MOST WORLD FAMOUS REFUGEE's
.
.
1. Alek Wek :
Home country: Sudan


.






.


Career: Fashion model
These days, Alek Wek, 34, is one of the most sought models for runways and photo spreads in the fashion world. But when she was 14, Weks family fled southern Sudan for the U.K. to escape a brutal civil war. Six years later, she became the first African model to grace the cover of this magazine. She makes a line of designer handbags called Wek 1933.
.
2. Wyclef Jean :

Home country: Haiti


.






.


Career: Musician

Wyclef Jeans refugee story inspired his music from the very beginning. He may have left when he was 9 years old, but his native Haiti is never far from his mind. The 41-year-old entertainers urgent tweets appealing for aid helped raise millions after 2010s devastating earthquake. Watch him discuss fundraising efforts through his Y¨¦le foundation. Wyclef even flirted with a Haitian presidential bid
.
3. Albert Einstein :


.






.


Home country: Germany

Career: Physicist

His name has practically become synonymous with genius, and almost anyone on the street can name Einsteins most famous discovery, even if they can not explain what it is. Hitlers rise to power forced the professor to flee his native Germany in 1933 and accept a teaching post at a well-known university until his death in 1955.
.
4. Henry Kissinger :


.






.


Home country: Germany

Career: Former US secretary of state

He is best known for serving as Americas top diplomat, but the man who negotiated the end to the Vietnam War and helped send this president to China was actually born overseas. A teenage Heinz Alfred Kissinger, who is now 88, and his family fled Nazi persecution in 1938.
.
5. Marlene Dietrich :


.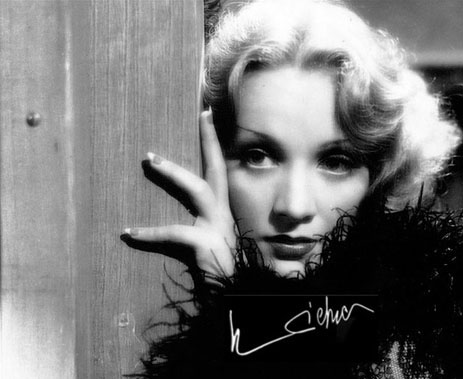 .


Home country: Germany

Career: Actress/Singer

One of the original superstars of the silver screen, the gender-bending Dietrich shot to worldwide fame as the cabaret singer in a 1930 film. She fled Nazi Germany and went on to earn this recognition.
.
6. M.I.A. :


.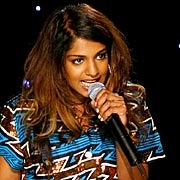 .


Home country: Sri Lanka

Career: Singer

Born in London to Tamil parents, M.I.A.s family returned to their native Sri Lanka when she was an infant. Her fathers political activism in favor of a Tamil homeland forced the family into hiding, and her early years were marked by the violence of the Sri Lankan civil war. The escalation of the conflict forced her mother to bring the family back to London when she was 11.
.
7. Sigmund Freud :


.






.


Home country: Austria

Career: Neurologist

The father of psychoanalysis, Freud is probably best known for his work on the unconscious and a short-lived belief in the healing powers of cocaine. He spent most of his life in Vienna, as part of the citys rich pre-Nazi Jewish intellectual community, but was forced to flee in 1938.
.
8. Madeleine Albright :


.






.


Home country: Czechoslovakia

Career: Former secretary of state

The first woman to head the State Department was born in Prague. Albrights parents converted from Judaism to this religion before they fled to London ahead of World War II. Albright, 74, starred as a child refugee in a wartime film aimed at promoting sympathy for all war refugees in London.
.
9. Nadia Comaneci :
Home country: Romania


.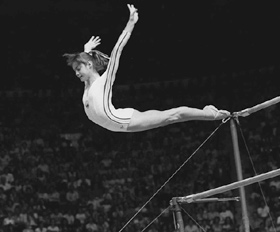 .


Career: Olympic gymnast

As a member of the Romanian Olympic Team in 1976, Comaneci won worldwide acclaim when she became the first gymnast to score a perfect 10. She went on to win several medals over the course of her Olympic career, but later defected to the West in the waning days of the Communist regime. Post-retirement, Comaneci became active with the association for this disease and the Special Olympics.
.
10. The Dalai Lama :


.






.


Home country: Tibet

Career: Religious leader

The political and spiritual leader of Tibet has been living outside his homeland since the Chinese army brutally put down a nationalist uprising in 1959. The Dalai Lama turned the northern Indian city of Dharamsala into his home base for his travels around the world preaching compassion, forgiveness and tolerance.