Top 10 Fastest Motorbikes in the World


Bike is one of the most entertaining and fast rides in theWorld, The thing which fascinate me most about motorbikes is their sound, The heavier the engine the better the sound is produced, Well every bike lover wants a faster motorbike to ride,After year 2000 the competition in bikes market had dramatically increased, They introduced turbine powered bikes like y2k which were much more faster in acceleration and top speed were above 200 mph, but later in year 2001 manufacturer had decided to electronically limit the motorbike speeds to 186 mph to make it safe for riders but many manufacturers declined and they are still producing bikes which are more then 200 mph in top speed but mostly street bikes are electronically limited to 186 mph, Let s have a look at the world s fastest Motorbikes


1.Dodge Tomahawk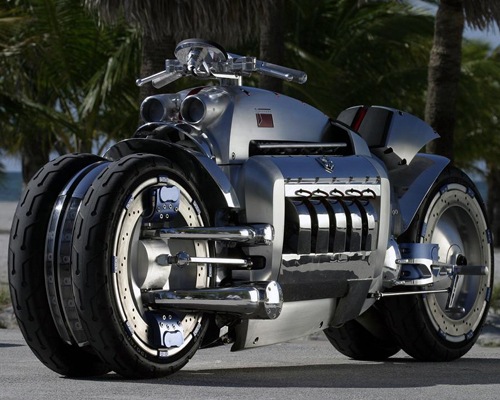 500 bhp with Viper Engine V 10 This concept Bike can touch 300 mph


2.MTT Streefighter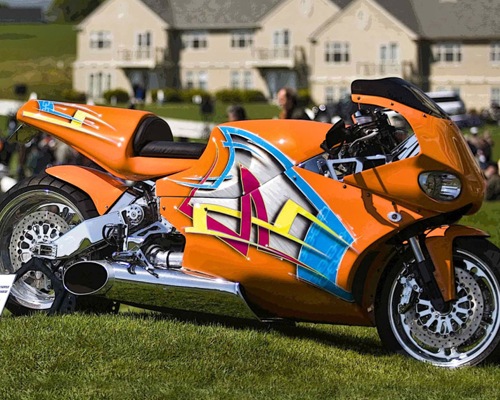 This Bike is using turbine engine technology, MTT Streetfighter can touch 250 mph and it has got 420 bhp.

3.MTT Turbine Superbike (Y2K Superbike)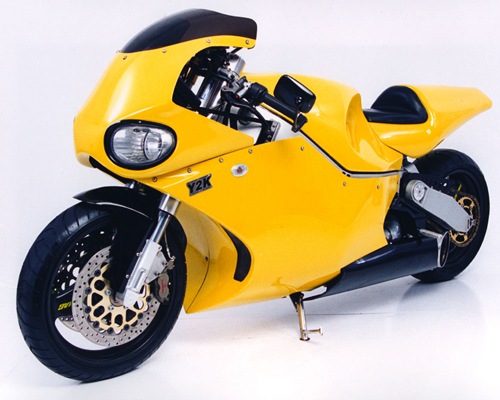 This super machine has been powered by Rolce Royce turbine engine which gives bike 320 bhp to touch the speed of 230 mph


4.Suzuki Hayabusa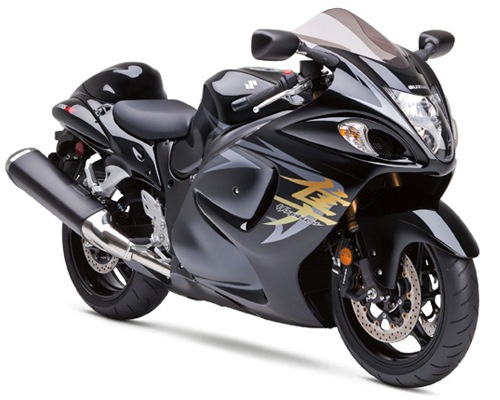 The hot selling Hyabusa have got 197 horses in its engine ( 197 bhp 1349 cc ) which can take him to the top speed of 200 mph but current model has electronically limited speed of 186 mph


5.Kawasaki Ninja ZX-14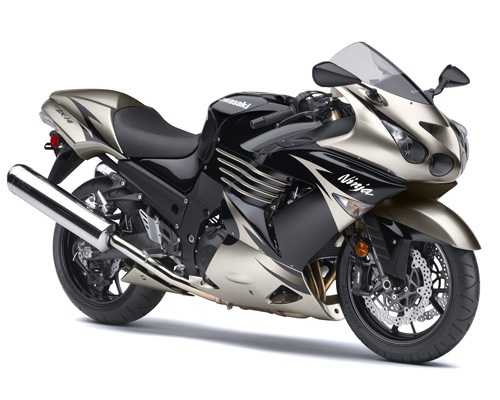 Ninja ZX 14 is using DOHC engine technology with 1352 cc engine which produces 190 bhp to give it top speed of almost 190 mph


6.BMW S 1000RR
BMW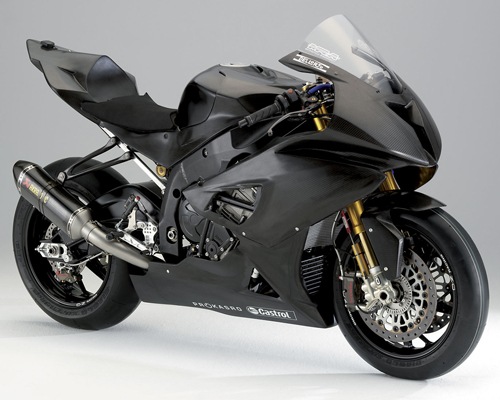 s1000 RR is one of the super bikes using DOHC technology , It was introduced in2009 Superbike World Championship, This bike has  got 192 bhp ( 999 cc ) with the electronically limited speed of 186 mph
.

7.MV Agusta F4 CC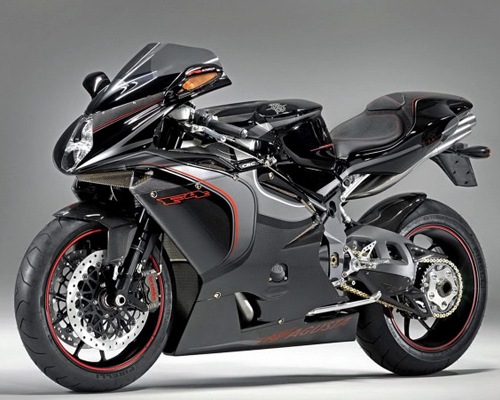 It has got 1078 cc engine which produces 200 bhp and the top speed which this bike can attain is 190 mph


8.Honda CBR1100XX Blackbird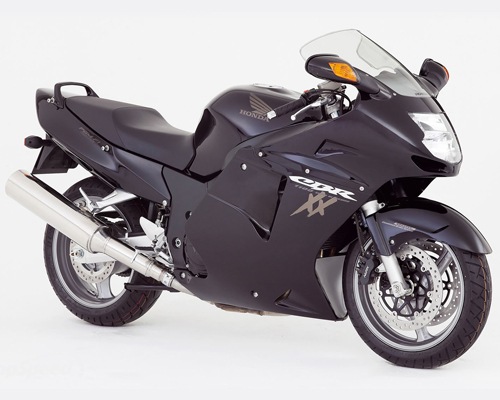 This bikes is from 1996 using DOHC technology and it came with 1137 cc engine which produces 150 bhp, Honda CBR 1100XX can go upto 180 mph


9.Yamaha YZF R1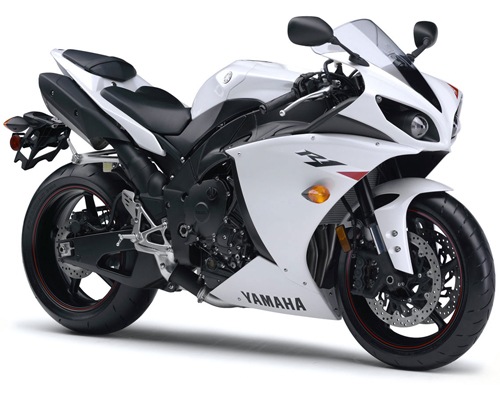 R1 is one of the most popular street bikes, It is also using DOHC engines with 179 bhp ( 998 cc ) which can take it to 170 mph


10.Aprilia RSV 1000 R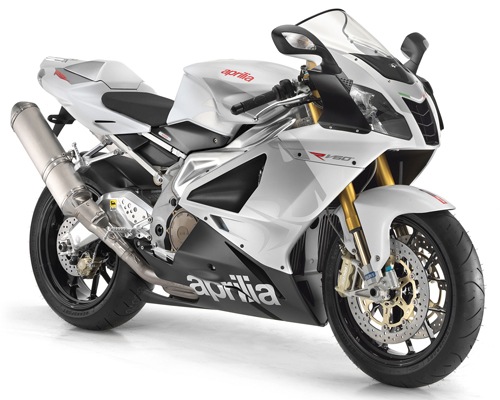 Aprilla has got V2 141 bhp engine which can take him upto 168 mph.